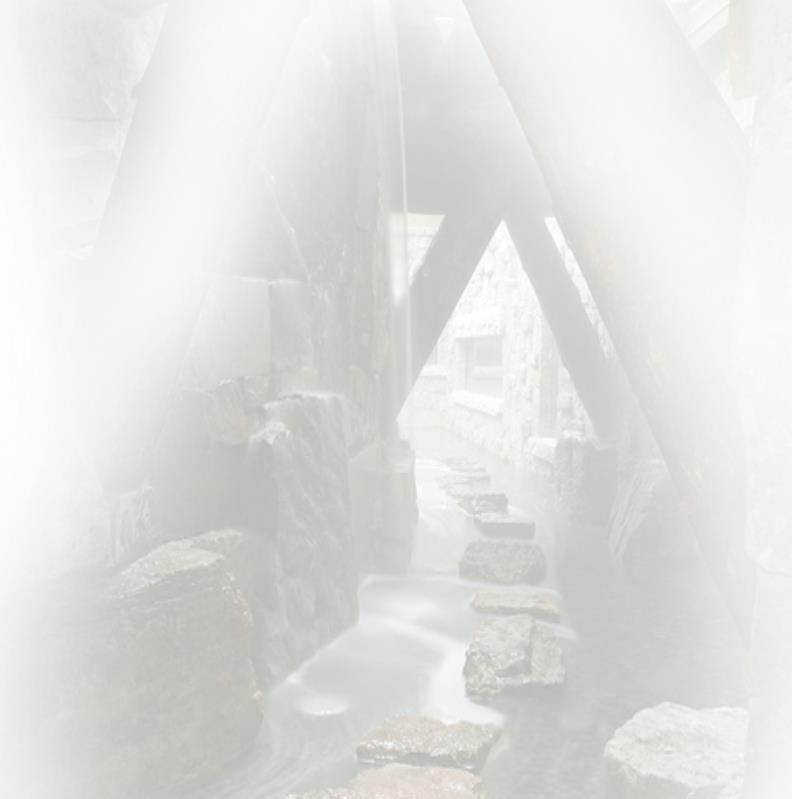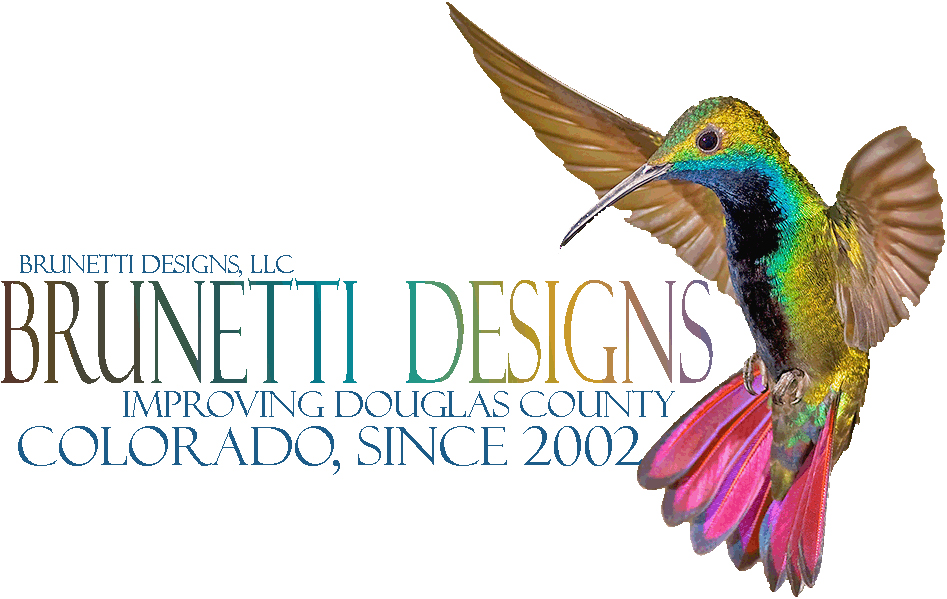 Highlands Ranch Tile - Tile Installation & Tile Repair for Douglas County, Highlands Ranch Colorado,

Brunetti Designs - An experienced company!  - All Rights Reserved - 2008 - 2018


Providing tile & remodel work to Douglas County, Jefferson & Arapahoe from as early on as 2002 equals 14 years of experience (not combined experience of employees). This is not 14 years of watching HGTV, but hands on practice. A company (or even a contractor) is bound to learn and if keeping at it and not making too many mistakes, is bound to grow as well. We have grown and we have reinvented our selves several times to get to where we are today.

The name of our original domain was TheCCLLC, and this always brought questions. Since 2008 it is Brunetti Designs and we maintain several websites to help us and our customers find each other; HighlandsRanchTile, BrunettiTile, ParkerColoradoTile and DenverBathRemodel.

We work hard committed to customer service and quality project excellence. If we need to use sub's, we only do so with those whom are polite, knowledgeable, professional and share the same level of experience, or more, as we do.

We can pull permits for our clients, or for other contractors. We are multi-faceted in that we not only excel in tile but in most all of the details pertaining to residential remodel, addition or update work. We have a journey men on our team for electrical. One of the owners with us is great at plumbing and knows not only all about copper and soldering but about the new methods as well such as CPVC.


Being humbly honest, we believe we have made an appropriate amount of small mistakes over the years. This is the way people learn and not giving up in the small business world is the only way to make it work. This means we are who we are today! Very experienced not only from "learning opportunities" but as well; as research and development of our very own work, designs and ideas. Such things as waterfalls and other amazing indoor water features, and back light tile and other LED tile "creations" which seem to now be catching on with other contractors and companies. Speaking of other's, we are transparent. If we can't do something, we will not say we can. More over we are not usually the cheapest bid, but we never price gouge and work hard to maintain good communication through every aspect of a project.

The humming bird was an inspiration to us for many obvious reasons: they are amazing, they are beautiful, they are hard workers, and the way they were created is just awesome and sets them apart from most other creatures. And they are alive and well in Colorado, not harming anyone or anything (besides little bugs). Trinity Broadcast Network has a cool episode on these birds, you can probably Google and find it. Back to business; we have many certifications and a co-owner has a Masters Degree. Besides the MBA and customer service and professional experience, the certifications otherwise include the following (most of which via The American Institute of Architects):

Lighting Design, Kitchen Design, Basement Design (creating the best use of space/s), Universal Design, Sound-proofing, Indoor Air Quality - Mold Prevention and Eradication, Thermal and insulating methods, Quartz Surface Materials, Structural Anchoring, Framing Design and Understanding Sheer Pressure, Water Drainage and Run-off Systems, Gypsum Materials and Levels of Finishing, as well as understanding and implementation of the Code Council and ASTM standards.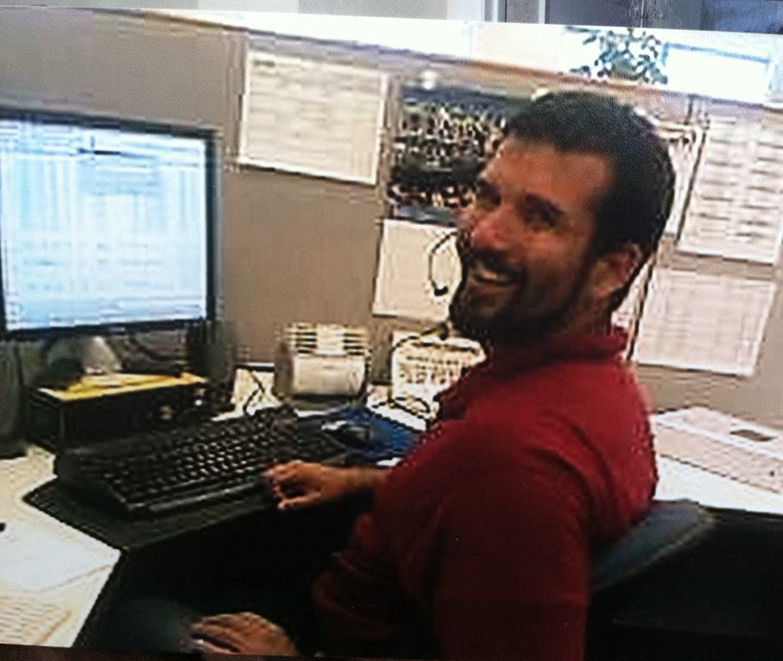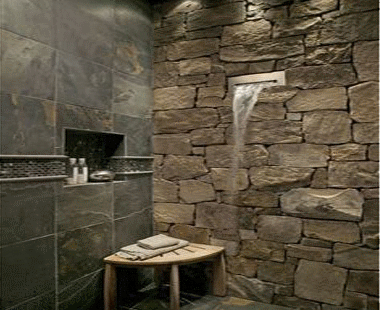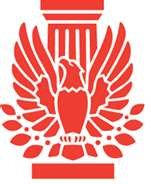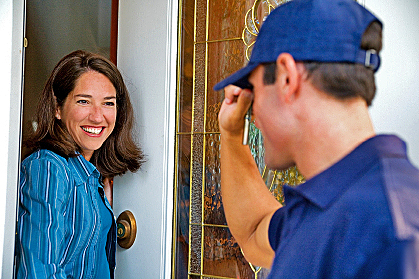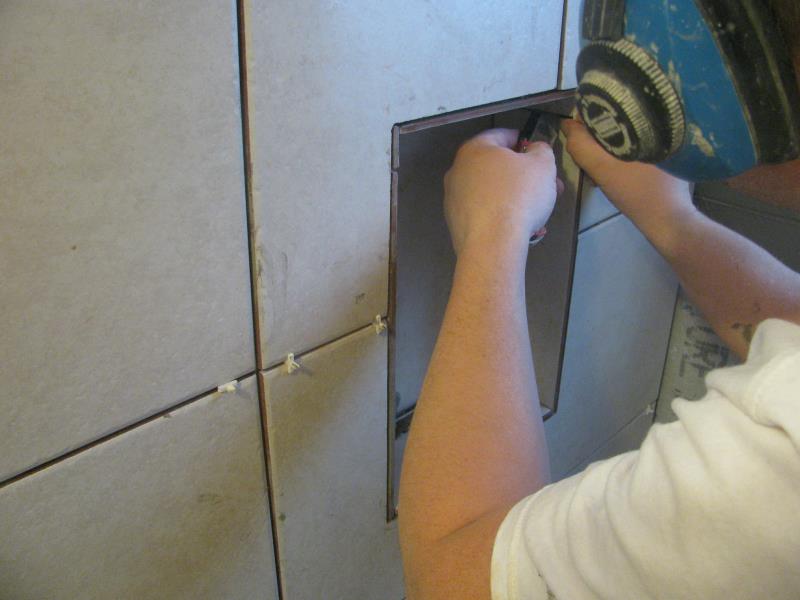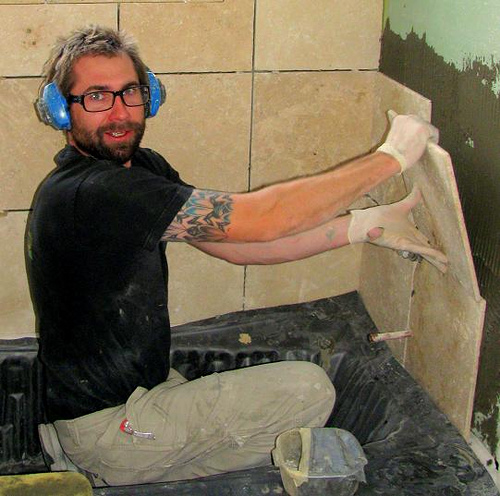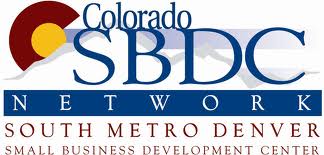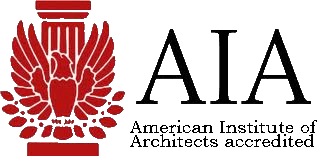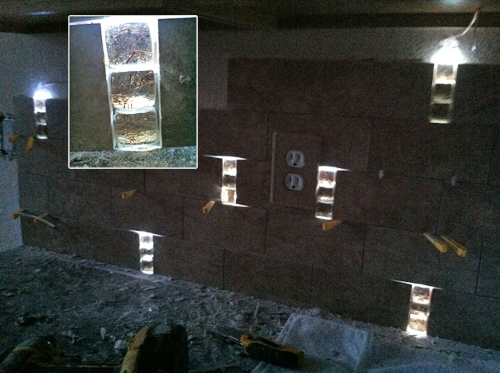 (720) 556-2051 |  7205562051  | sales@highlandsranchtile.com