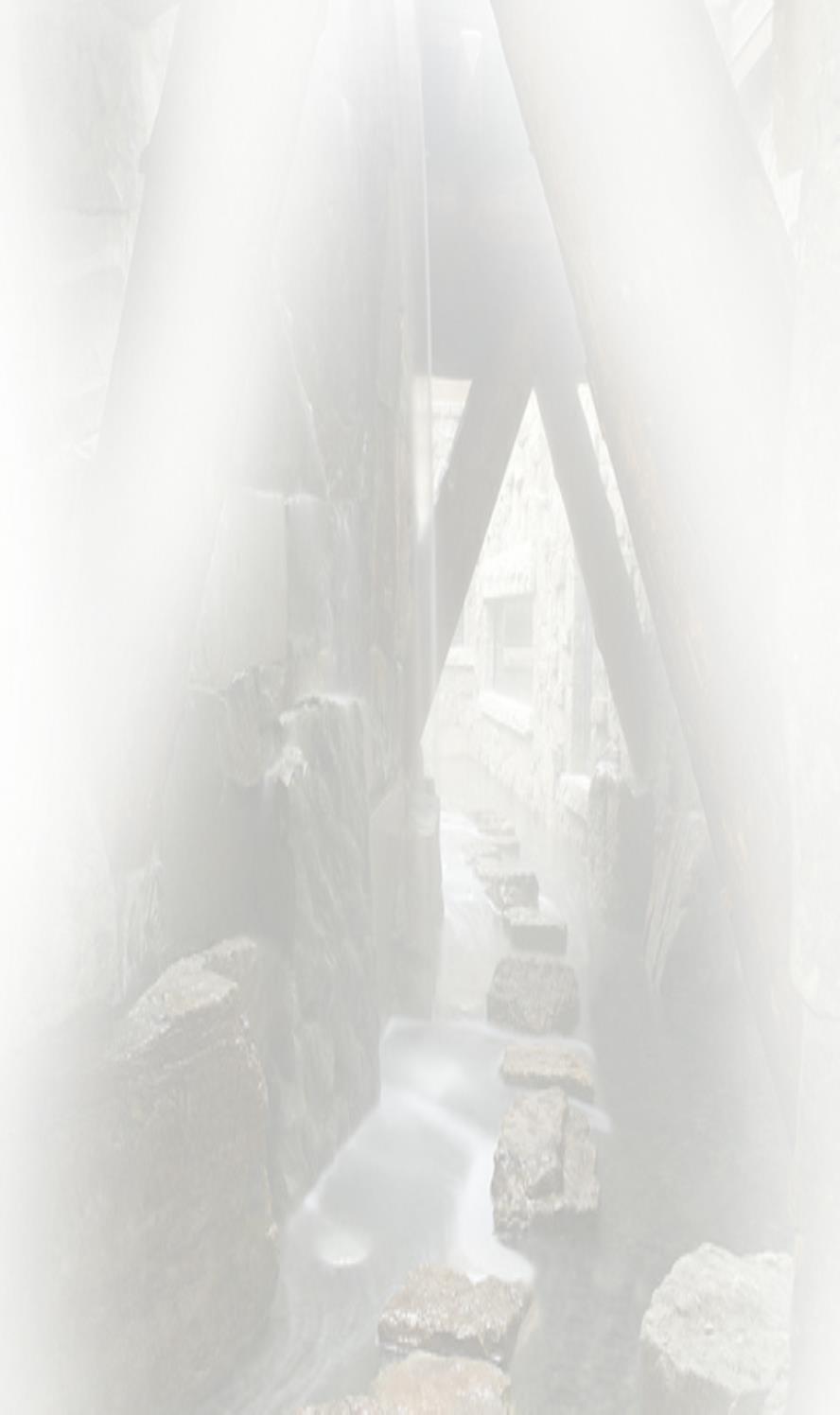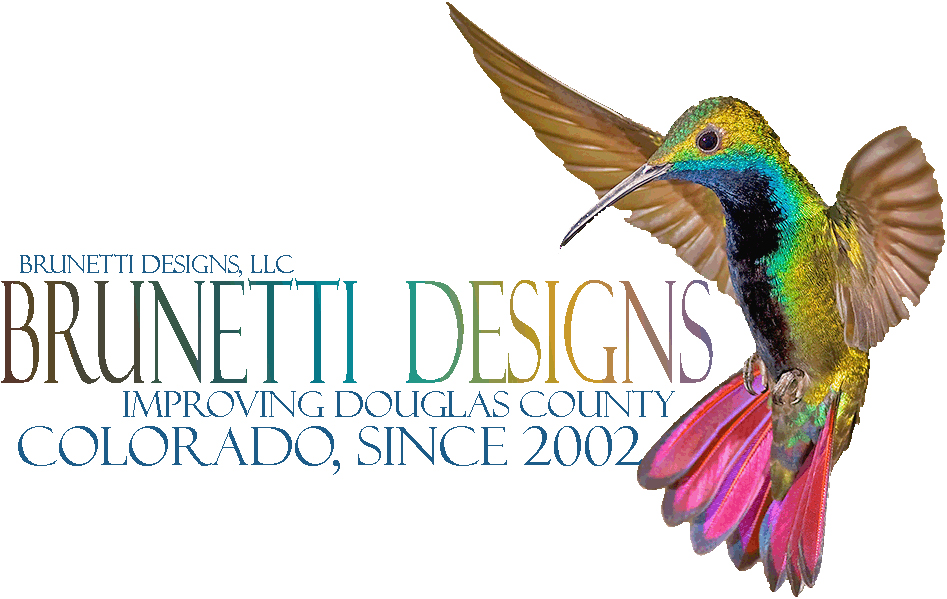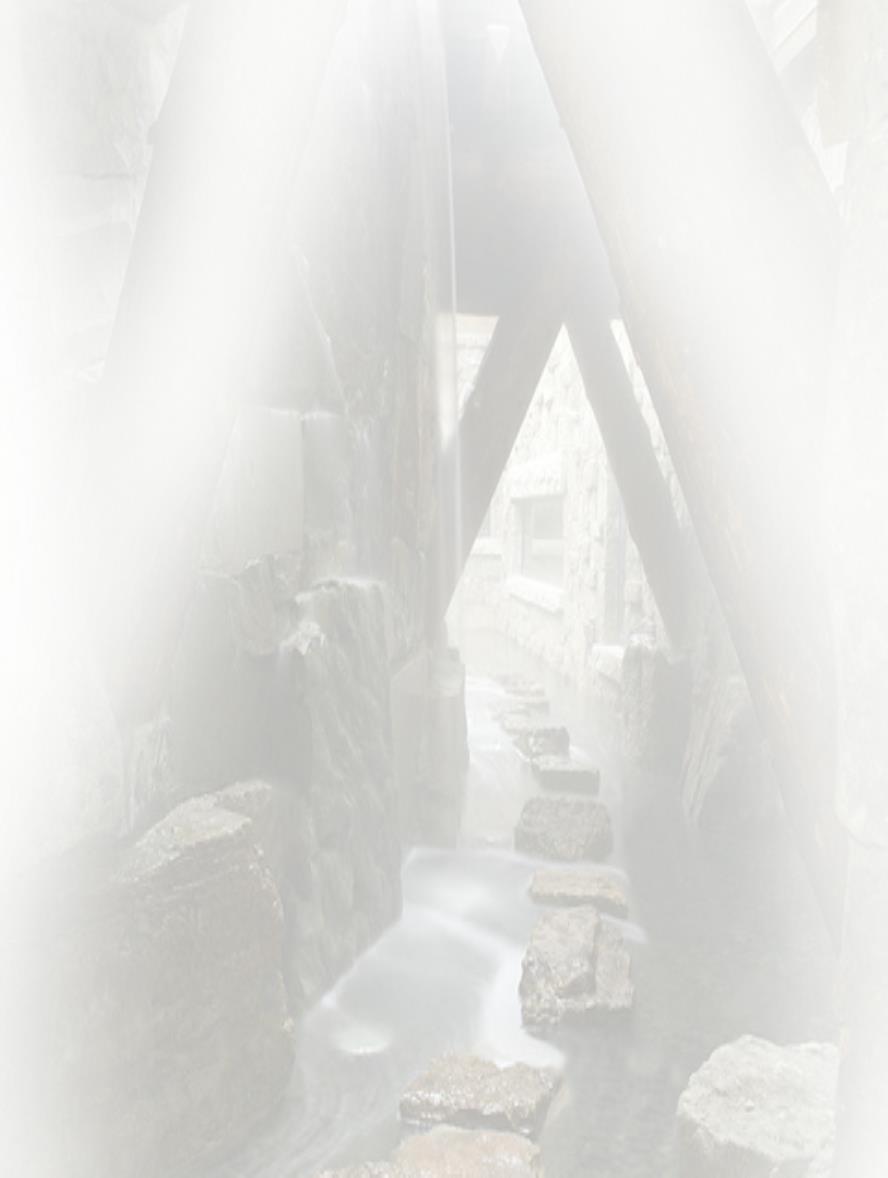 Highlands Ranch Tile, Professional Tile Service & Tile Repairs & Installations for Douglas County, Highlands Ranch Colorado
All Rights Reserved - Brunetti Designs, 2008 - 2018 - 2021

Douglas County is the eighth most populous of the 64 counties of the state of Colorado. Brunetti Designs resides in Parker and in Castle Rock, located midway between Denver and Colorado Springs. Being one of the fastest growing counties in the United States, we aim to please and thrive on referalls. So we do our best every time, and we are really good at it!

From Santa Fe Dr, to I-25 and County line Road (Arapahoe County, CO) to Castle Rock we will install, repair or replace tile for you. We and have been for many years. We are also Colorado natives and enjoy all this wonderful state has to offer.

(720) 556-5195 | 7205565195 | sales@highlandsranchtile.com
IF VM IS FULL FEEL FREE TO TEXT OR EMAIL US

Most tile countertops would do best to have a staggered grout edge, our staggered tile joint on the edge. This helps to insure grout doesn't get taken out accidentally by hitting, cleaning or as the tile can bend or move over time, even a small fraction of an inch. We abide by the rules and highest of tile standards when installing tile in
Highlands Ranch Colorado
(Douglas County). We have installed hundreds of tile jobs on everything from tile remodels, tile upgrades, tile floors for large compartment stores or just small fixes and odd jobs, tile jobs. We serve Highlands Ranch, Castle Rock and Parker Colorado for all Tile needs. If you would like a
free tile estimate
on installation or tile repairs click the form (paper looking thing) to the bottom right or just
contact us
. We are happy installing tile for Colorado and as well happy to answer any tile questions for potential clients.
The following images are each from a job done by our company. Please do not copy unless you link back to this or another

one of our websites. Some of the images show only as "thumbnail images". To see full size, or for design ideas, please contact us. Thank you

All of these photos are ours, however the jobs shown
represent only about 30% of our finished work
. Please let us know if you have any questions. For more design ideas,
check out these amazing tile/marble photos
- all of which we can do for you.