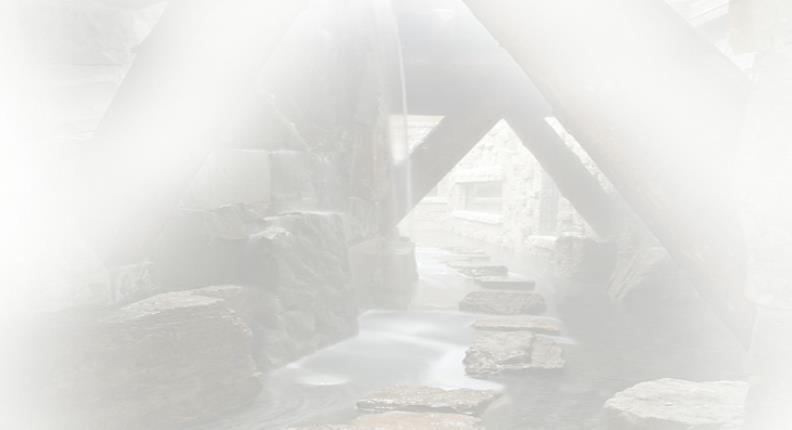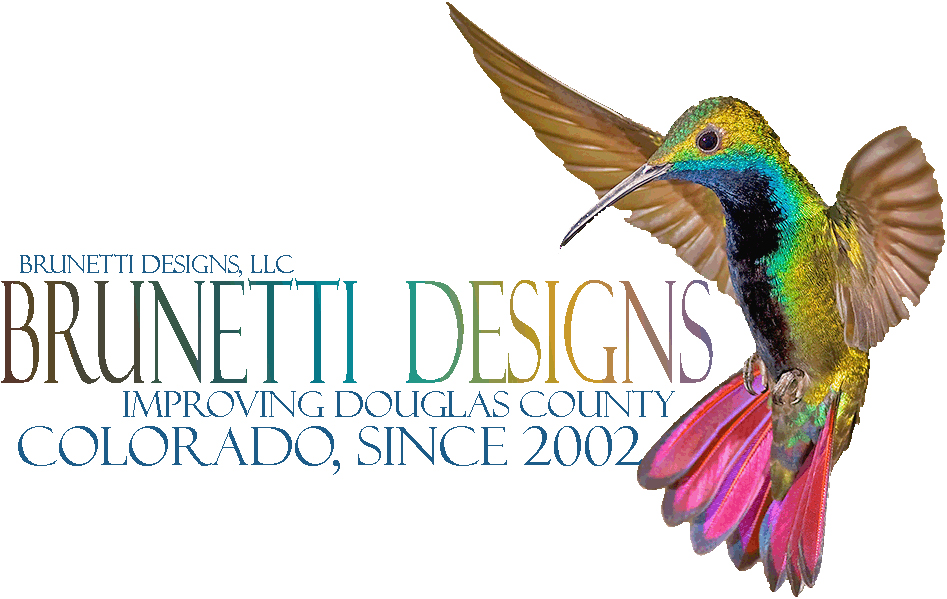 Highlands Ranch Tile - Tile Installation & Tile Repair Estimates, Highlands Ranch Colorado, Brunetti Designs - Free quotes, quality service! - All Rights Reserved - 2008 - 2018 - 2021

We provide free estimates or quotes (a.k.a. bids) and will meet to discuss your project free of charge as well. The more information you provide us, the more of an accurate estimate (service quote) we can provide. If you can not meet, then we offer all of our customers and potential customers to email us. Just send in a description of your needs or desires, and if you can, send in a picture or two of the area/s in question.

(720) 556-5195 | 7205565195 | sales@highlandsranchtile.com
IF VM IS FULL FEEL FREE TO TEXT OR EMAIL US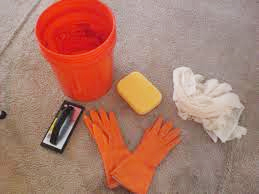 If we initially agree on terms, we can then follow up with a detailed estimate in excel format that includes your name and address and ours, your contact information and ours, all the labor to be done and in what steps, any equipment being rented such as a roll-off or large machinery, and a break down of all materials to be used with an explanation of where, why and/or how. We had a customer recently tell us after receiving nine (9) other bids and meeting with nine other companies that we were the obvious choice. She stated that our bids clearly proved to her that we knew what we were doing. This was for a medium size bathroom remodel that included a lot of custom tile work, and everything turned out great.

We work hard committed to customer service and quality project excellence. If we need to use sub's, we only do so with those whom are polite, knowledgeable, professional and share the same level of experience, or more, as we do.

We can pull permits for our clients, or for other contractors. We are multi-faceted in that we not only excel in tile but in most all of the details pertaining to residential remodel, addition or update work. We have a journey men on our team for electrical. One of the owners with us is great at plumbing and knows not only all about copper and soldering but about the new methods as well such as CPVC.

Some of this website has been damaged (outdated code on our hosts end). We're told to rebuild the entire thing. We don't have the time for that. PLEASE excuse this websites condition. We're unable to edit the Experience or the Contact page! Our CORRECT CONTACT INFO IS 720 556 5195 (the sales email is correct).