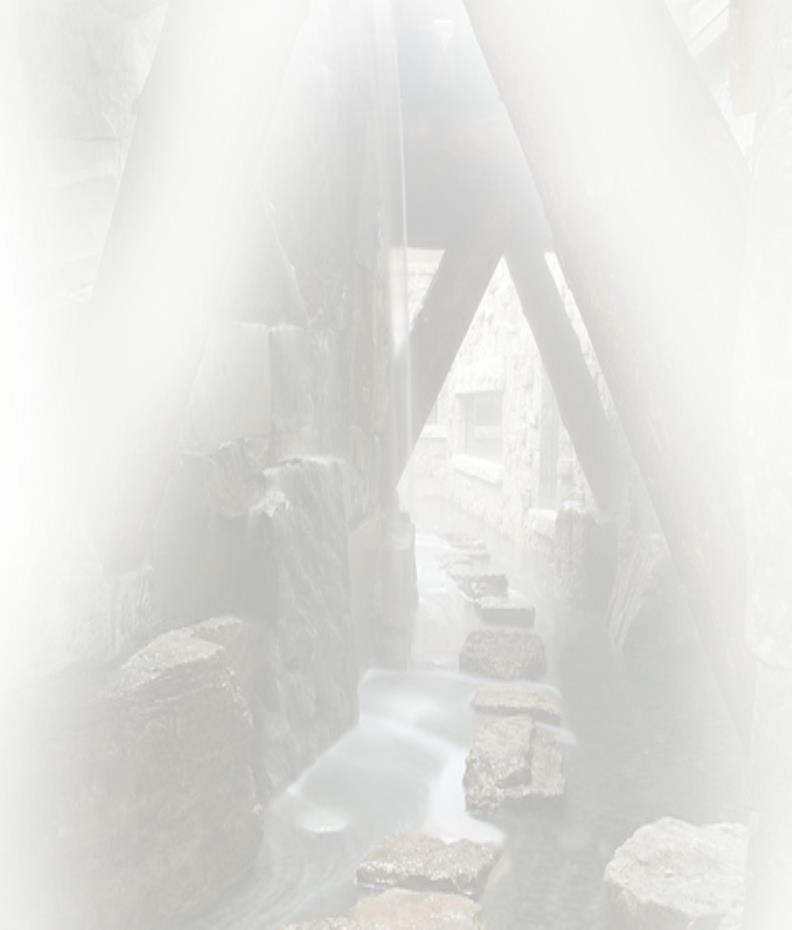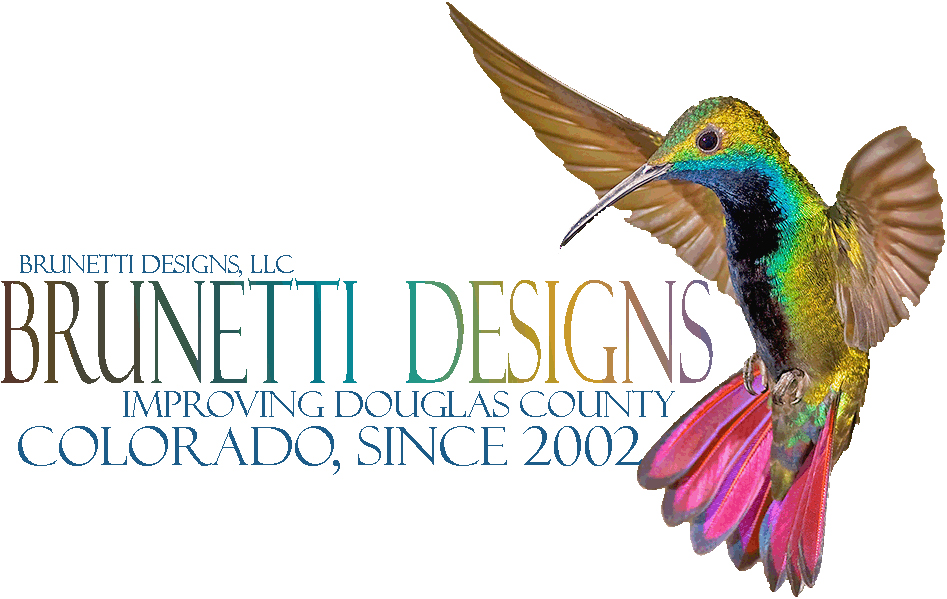 While we by-in-large are working on residential projects every now and then we participate in commercial or non-residential tile work. Do you own a small business or local Colorado store? Even if your a large retail outlet or manager of Park Meadows mall in Lone Tree, near Highlands Ranch, or the Castle Rock outlets, we can provide full service tile work, tile repair and tile installation for your commercial application or office. Sustainable easy to clean and hard to break large floor tiles or tile displays, tile shelving or counter-tops. Contact
Brunetti Design, Highlands Ranch Tile,
for any project in HR or the surrounding Colorado area today for a
free estimate
.
We have provided tile work an old sears building near downtown Castle Rock turn new car dealership, for dentist office off University Road, and The Hilton Garden, Highlands Ranch near Lucent. We can work tedious hours to get jobs done where there is little to no impact for your customer's and/or business hours of operation.

Highlands Ranch and the Lone Tree area (Park Meadows) are a majority of our tile work, tile leads, and customer base. However Castle Rock (Castle Pines) and even just across County Line Road into Centennial (Arapahoe County South West), Greenwood Village provides us with good clientele as well. If you are near Highlands Ranch, even 20 miles away, please don't feel that we would not love to provide you an estimate and hopefully, as well, to be the selected partners for your project/s.

Highlands Ranch Tile - Tile Installation & Tile Repair for Douglas County, Highlands Ranch Colorado

Commercial jobs  - All Rights Reserved - 2008 - 2018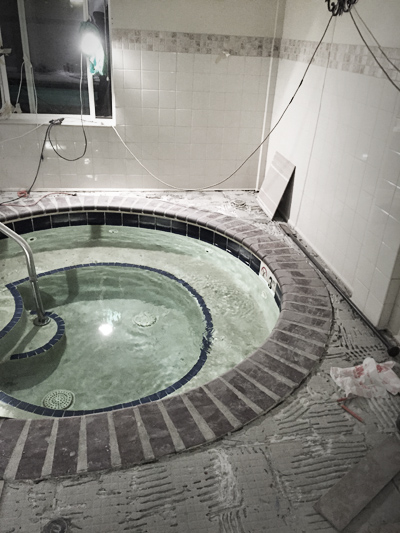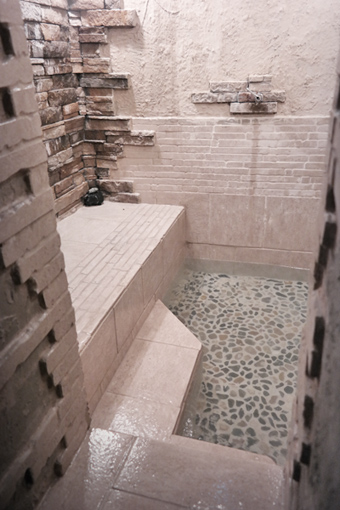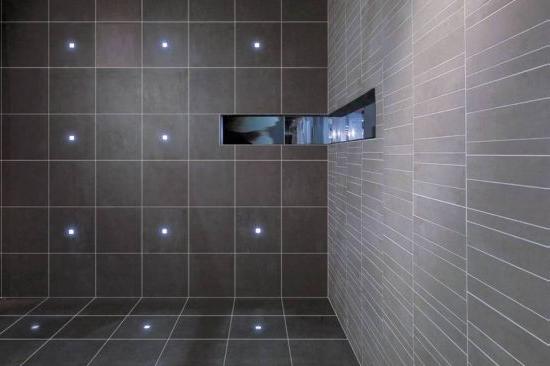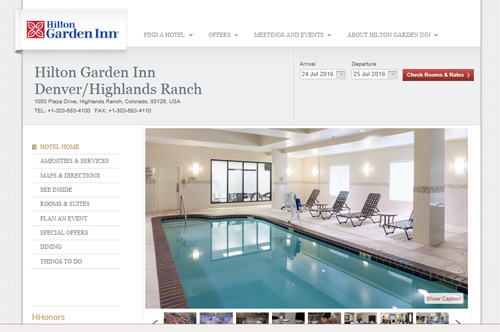 Need an estimate for your hotel or commercial

property? Please let us know if we can help.

(720) 556-2051 |  7205562051  | sales@highlandsranchtile.com